Serving Chicago and the Surrounding Areas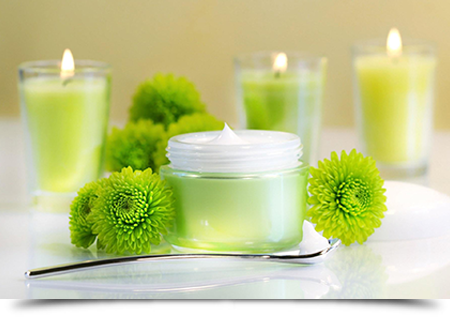 Arina's Massage Therapy takes pride in providing Chicago and the surrounding areas with the best in massage therapy services. In that time, we have built a reputation for professional and high-class service. Residential customers throughout the area sing the praises of our masseuses every time they get on our table.
Why Choose Us?
Quality – We are trained and certified to provide you the best, most relaxing, soothing body massage you've ever had.
Attentive – Our massage therapist will give you the utmost care and attention.
Personal – Tailored to your needs, our goal is your 100% satisfaction!
Arina's Massage Therapy welcomes all clients and body types including athletes, entertainers, tourists, and weekend warriors. We offer in-call/out-call mobile services as well as home, hotel and office services.
Therapist comes fully equipped with a portable massage table, sheets, towels, personalized music, creams and oils. You will never be disappointed when you call our service!
Call the Massage Experts
We offer 60/75/90/120 minute massage with amazing offers on all treatments. Contact us today for more information
.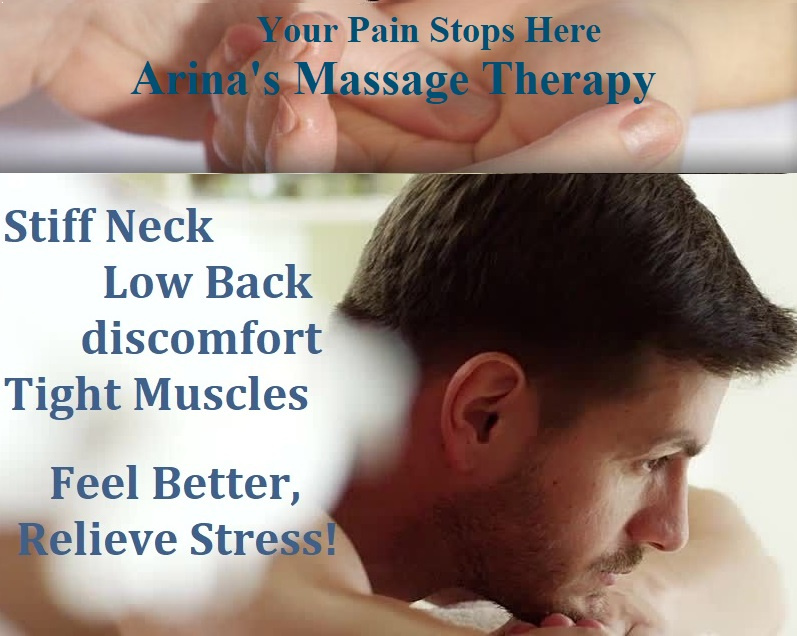 ARINA'S SPECIAL!
5 Massages in 1
Deep Connective Tissue Massage
& Deep Muscle Therapy
& Pain Relief with Trigger Point
& Thai Stretching Therapy
&Hot Stone
In Call
90 min $235.00 / 120 min $275.00
Out Call
90 min $255.00 / 120 min $300.00