Book Your Appointment
Are you looking for a reputable and timely massage therapy and spa service to meet your guest's needs, while representing your establishment at its best? Arina's Massage Therapy in Chicago, IL has developed an excellent standing with several hotels and condo associations throughout the city and suburbs. We have a commission and referral programs to compensate you accordingly. Whether you have one client with a short-term requirement or large groups, parties or special events, we are the masseuse in Chicago to choose. We will take great measures to meet your requests and arrangements. Simply fill out the form below and a member of our staff will get back to you as soon as possible.
Specials
Couples Massage
90 min. Deep Tissue & Hot Stone
in call $155.00 p/p

out call $225.00 p/p
75 min. Massage + Body Sea Salt Scrub
90 min. Massage + Body Sea Salt Scrub
75 min. Massage + 1 hr. Facial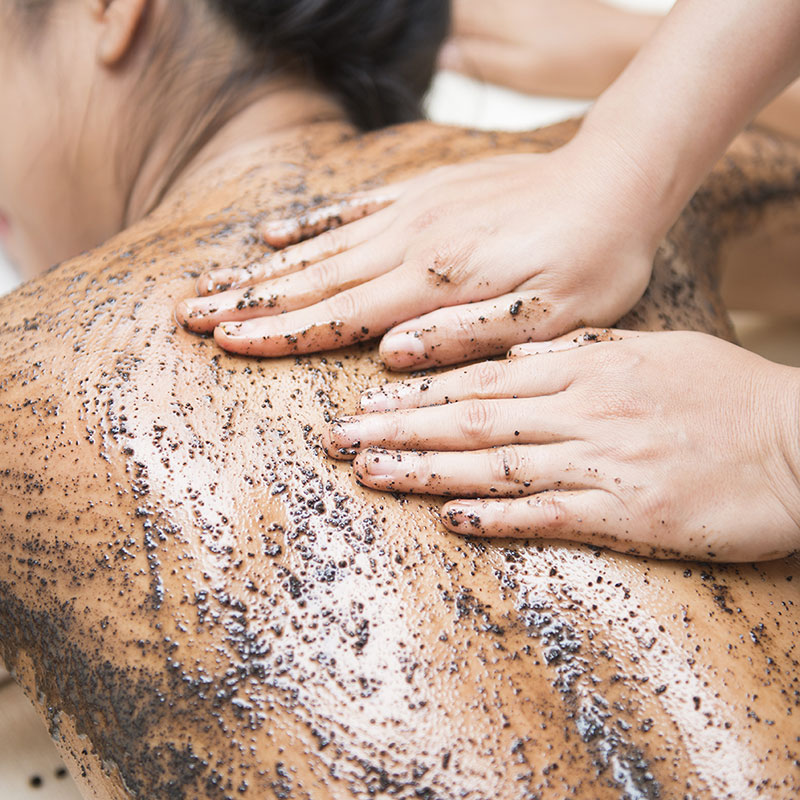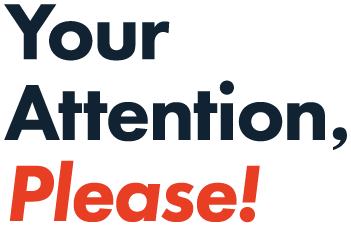 All online appointment requests must include a phone number.
We won't respond to any email requests without one!
Thank you for understanding.